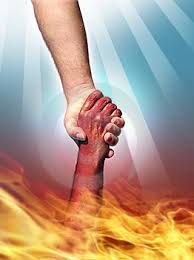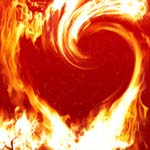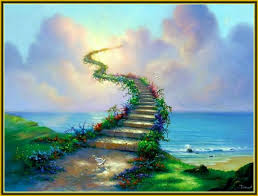 EVOLUTION LEAPERS
Learning how to cultivate
selfdevelopment and
collective evolution





Development Services
for corporations & collectives

I´m consulting corporations,
organisations, communities and other
collectives in questions of collective evolution.

I offer the following development services:

Evaluation meetings to find out
the collective development needs and potentials.



Visionary quest

to work out
development destinies and strategies.

Innovation scouting: I´m searching for specific
innovations, inventions, inventors, inspirations,
future trends and all other kinds of evolution
enhancing innovations.

Creativity-, improvisation- and curiosity-training
for employees. As group-workshops on demand.

Humanity-training for employees
in public positions to rise the humanity-level
of the provider-customer-contact.



Future-strategy-development


to define longterm development destinies
and ways to reach them.

Development assessment
Holistic assessment of the consequences
of current or planned developments and
the successfull solution of upcoming problems.



If you are interested, please


contact

me (please click here) !