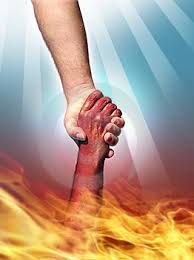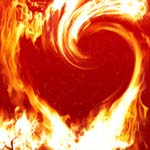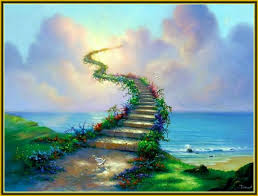 EVOLUTION LEAPERS
Learning how to cultivate
selfdevelopment and
collective evolution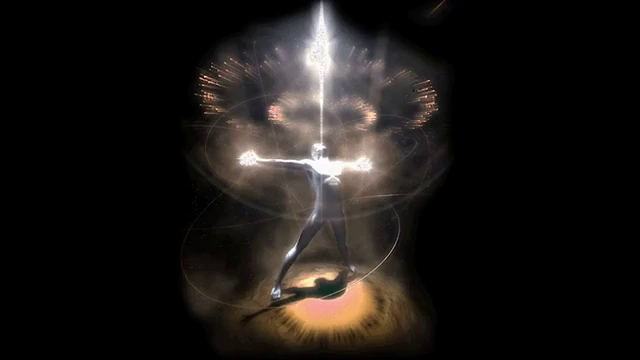 Personal Consulting
for selfdevelopers

You are interested in your personal evolution?
You want to know your development potentials
and how to unfold them? You want to know how
to grow into the highest possible version of yourself?

Then contact me and ask for a personal date on the
Canarian Island La Gomera or in Berlin or
whereever I´m teaching currently.

Here a short preview of


my offers in general
:
General orientation

in human evolution potentials.
Evaluation of your personal tendencies, abilities,
wishes and development potentials.

Visionary quest

to work out
what you really want from
your future.
Creativity activation to unfold
the creator in you.
Curiosity awakening

to develop
fullfilling interests and a worldopening perspective.
Initiation in free spirituallity
(only on demand - convinced materialists can
stay unconscious of higher spiritual realms )

to interconnect with the cosmic intelligence
- without dogmas, priests, superstitions
and other religious nonsense.

Life strategies development
for a long term orientation
of your personal development.
After the consulting I offer you on your demand a
development company for your
further personal evolution.
To know more about me and my work
you can also visit one of my

Events
(please click here).
Freigeist von Lebenskunst