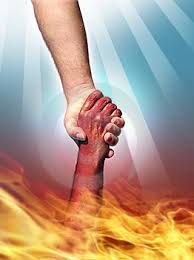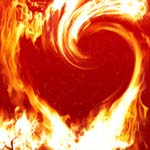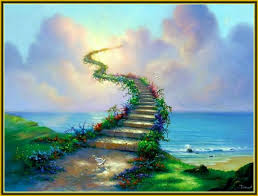 EVOLUTION LEAPERS
Learning how to cultivate
selfdevelopment and
collective evolution





Pioneer Products
for trendsetters

Here I offer innovative products
with the potential to set future trends.
Who want to be ahead of the technological
evolution can buy here the products of tomorrow NOW !

The product list is in permanent development.
But at the moment I just publish it on demand
to confident interested ones who contact me.

Productors with innovative products
may contact me. I offer interesting
distribution possibilities !

If you are interested in one or more
of my offers, please contact

me

(click here) !