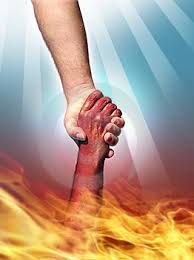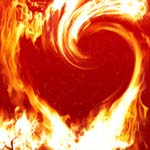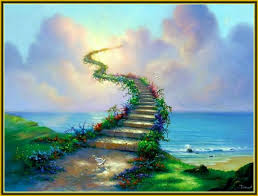 EVOLUTION LEAPERS
Learning how to cultivate
selfdevelopment and
collective evolution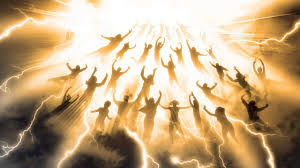 Who are

Evolution Leapers

and
who is

Freigeist von Lebenskunst ?



Evolution Leapers are people who decide
to unfold their personal development potentials
and/or cocreate and boost our further collective evolution.
That means, not to stay a creature of ones conditioning, but to unfold
as a creator of ones own life and it´s impacts on the environment
in a process of neverending curiosity, playfull learning
and lifelong creativity.
As a studied Archeologist
and a practising Futurologist I call myself
"Evolution Agent", work as a teacher
and consultor in development questions
and offer my professional abilities and
experiences to neophiles who want
to raise their evolutionary level.
In this sense you can demand
my development services
I´m offering on this website
to make your personal or
collective evolution leap.
If you want to contact me,
please click here.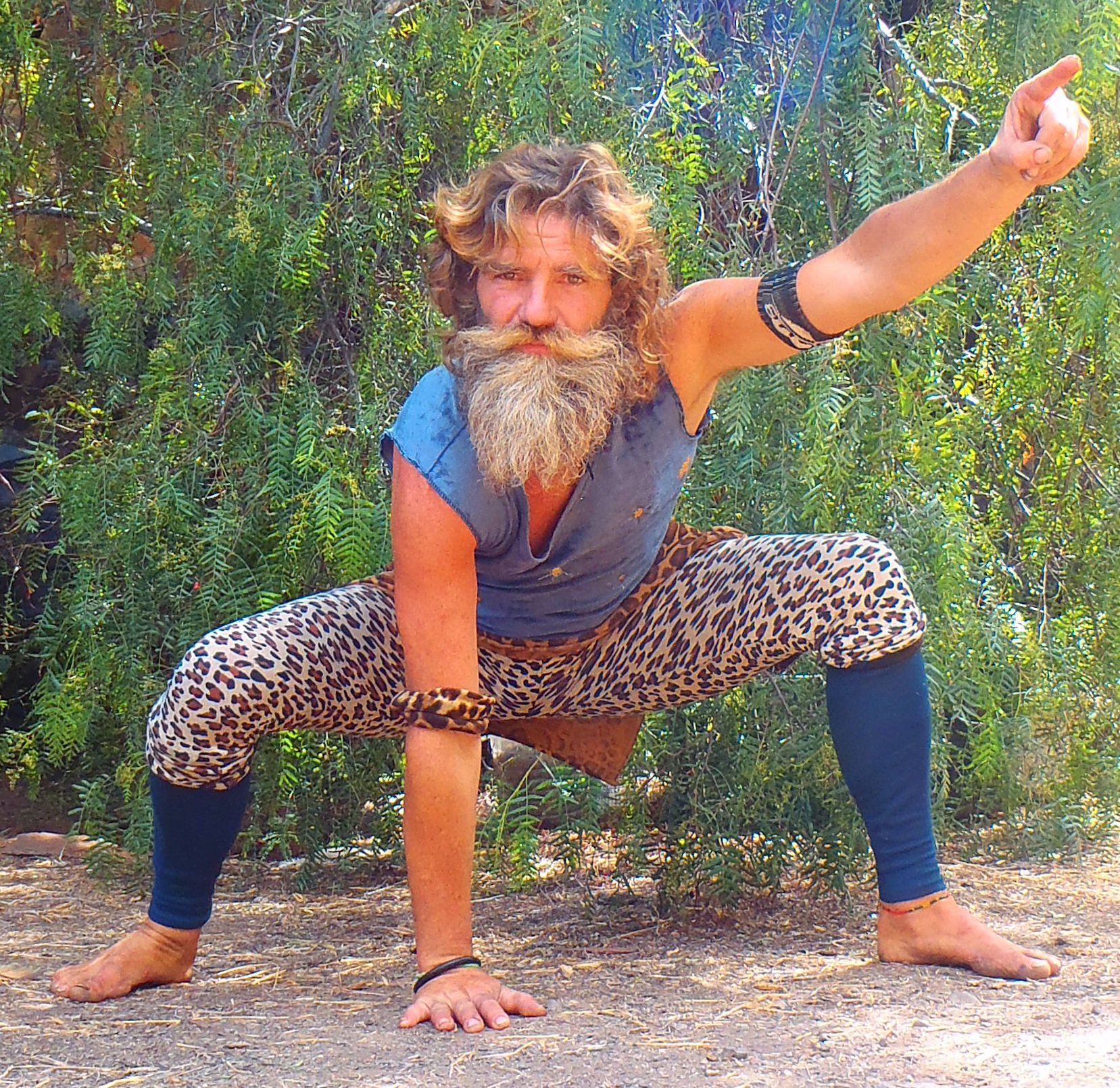 Freigeist von Lebenskunst
Berlin - Canary Islands - Worldwide