EVOLUTION LEAPERS
THE GAME CHANGING THINK TANK


FOR

NEW

INFORMATION

AGE

ZEITGEIST





CREATING ALTERNATIVES FOR OUR FAILING SYSTEMS:

Capitalism is collapsing currently & Socialism has already failed.

Egoism threatens society &
Materialism is killing the planet.
Actually all ISMS turn out as dead end ideologies
of a left-brain dominated worldview and
a violance based power pyramide.
Itīs not working any more.

So whatīs next?

The new kind of solutions
we need politically alike economically
to manage our highly complex global world
will have to be right-brain based holistic worldviews
and competence orientated creative networks.
We will have to integrate our technologies
into the natural systems of our planet
and we will have to learn to support
each otherīs growth and benefit.
United we stand, divided we fall.

So how to do that? This is our
challenge.

EVOLUTION LEAPERS


develops solutions for economical,

ecological,
political, social, cultural,
scientific, technological and spiritual issues.
We offer

CONSULTING

and

COACHING

, also

CREATION


of new visions,

DEVELOPMENT

of alternative systems and


INNOVATION SCOUTING

for sustainable technologies.
Please contact us to ask for more informations:


E-MAIL:

info@evolutionleapers.com





EVOLUTION LEAPERS is founded by:


Freigeist von Lebenskunst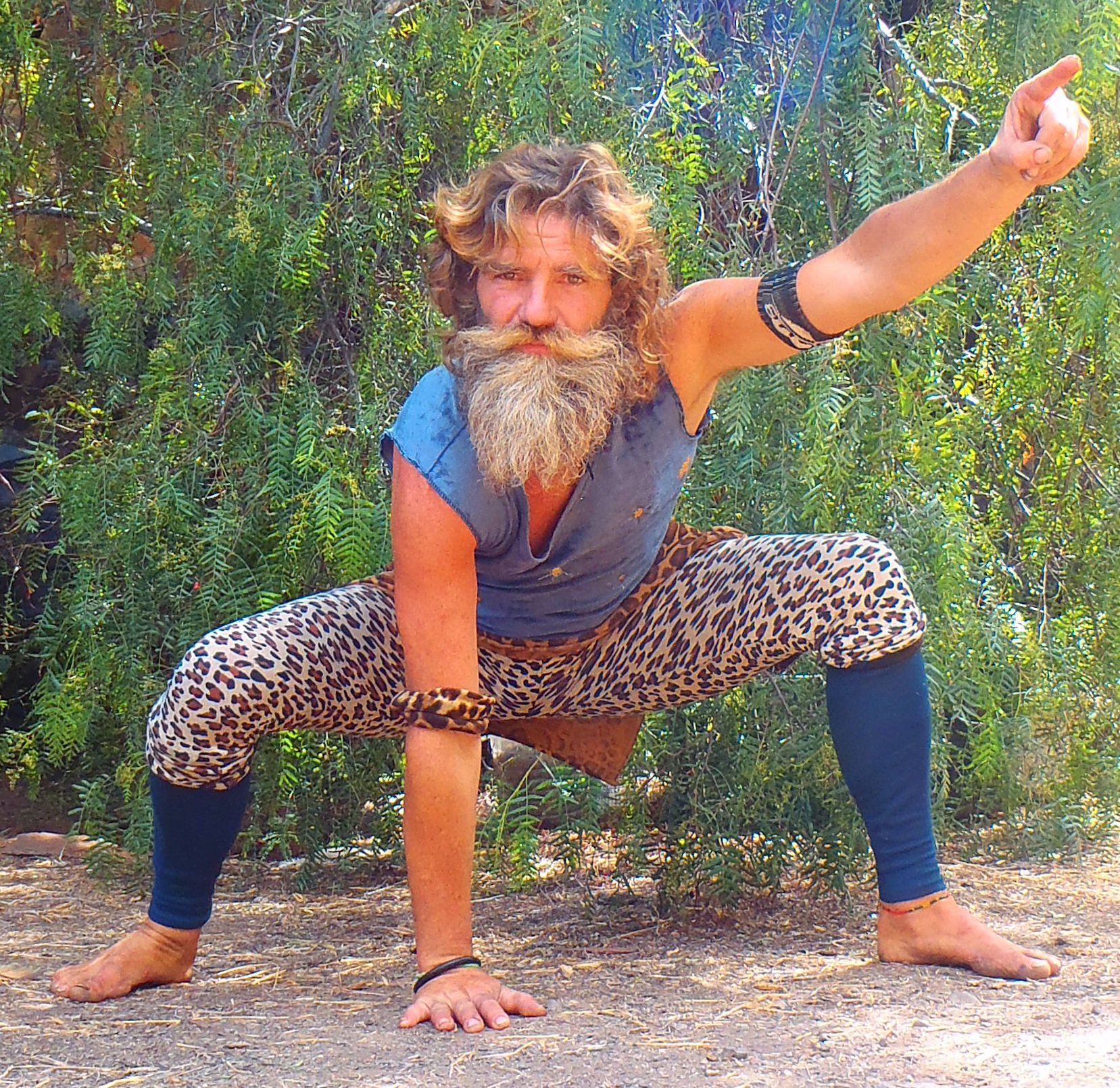 Born in the revolutionary year 1967 in
West-Germany to become lifelong faszinated
in evolution leaps. Studied archeologist & ecologist,
practising futurist & ecosystem designer,
evolutionary philosopher & writer.
Scientist, artist & mystic in one.

Berlin - Canary Islands - Earthwide


-------------------
The Think Tank
EVOLUTION LEAPERS
works primarily as
ENTREPRENEUR NETWORK
, forming a collective swarm intelligence
with flexible selforganisation abilities, high professional diversity
and holistic information exchange. Who want to become part
of our swarm as
freelancer
or with their own company,
may feel heartly welcomed to
contact us
for a first exchange of ideas.
-------------------

For

REFERENCES

, please check out
our current home project
in progressing work:



GAIAS SPIRIT (click)
Evolutionary spirituality
for mankinds awakening
as Earthīs brain


-------------------
Also check out our current


technological pioneer project: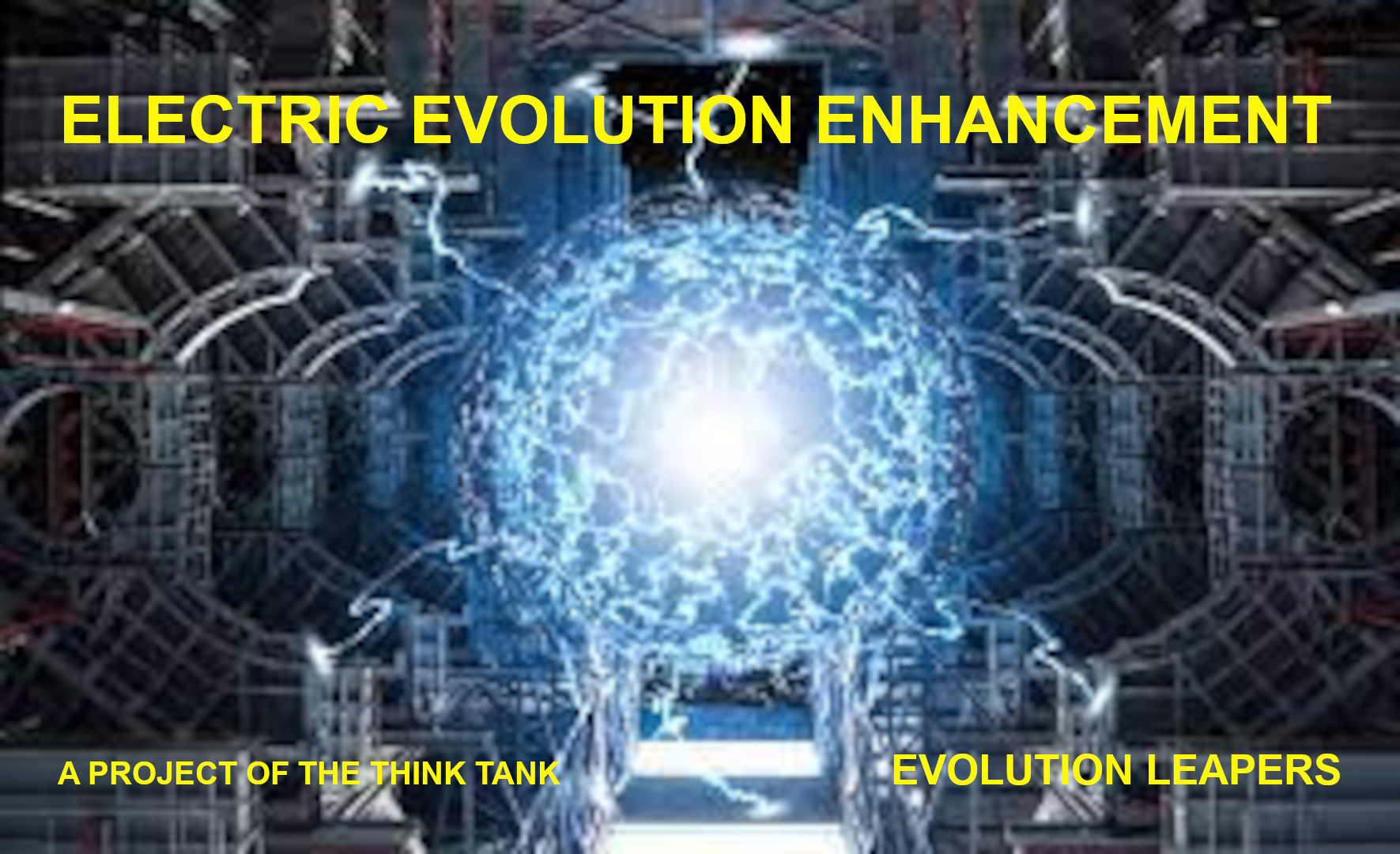 ELECTRIC EVOLUTION
ENHANCEMENT
(click)

Development initiative for new
electro-magnetic technologies
A collaboration project with the
"Clean Energy" programme of
the World Economic Forum

-------------------
Our current

science pioneer project



(at the moment only available in German):


SCIENCE EVOLUTION
(click)
A call for the further development
of western nature sciences

A thesis collection by
Evolutionary Philosopher
Freigeist von Lebenskunst
For innovative scientists and
science institutions
-------------------
Our current

ecological pioneer project:





Regreening the Canarian Island La Gomera
with reforestation, permaculture and ecotechnologies:
www.reverdecemos.com
(click)

We offer

GREEN INVESTMENT POSSIBILLITIES



A collaboration project with the "Trillion Trees"
programme of the World Economic Forum

-------------------
Our current

economical pioneer project



(at the moment only available in German):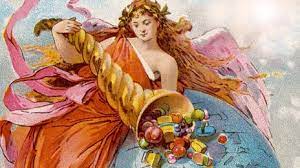 ABUNDANCE ECONOMY
(click)
for a sustainably wealthy information age mankind


Basic framework of a new economic model.

An evolutionary philosophical approach.

- English translation in progressing work -

-------------------

We also speak German & Spanish

-------------------
For payments please use the following button: